Emission Inventory
Air Pollution in My Neighborhood
This page last reviewed August 11, 2010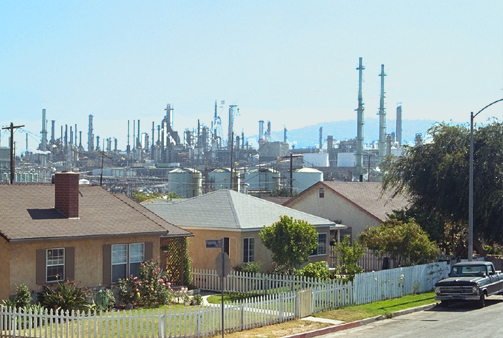 Of special interest to most people is information about the air quality where they and their family live, work, or play. The ARB has information available that allows individuals to create and view maps that can focus on air pollution sources and impacts in various areas of the state. The ARB has a Community Health Program that focuses on the impacts of air pollution at the community level.
Air Pollution Maps
Community Health Air Pollution Information System (CHAPIS) ~ Locate your neighborhood on the air pollution map.
Regional Emission Summaries
If you would like to view an annual summary of statewide and air basin-wide air quality and emissions data, please view the The California Almanac of Emissions and Air Quality . Information from the Central California Ozone Study (CCOS) and Southern California Ozone Study (SCOS) State Implementation Plans (SIPs) are also available. If you would like to have an emission summary from a larger region, please view our County, District and Air Basin Maps.

Air Quality Monitoring Information (AQMIS)
View today's measured ozone concentrations, as well as ozone concentrations for the year so far.